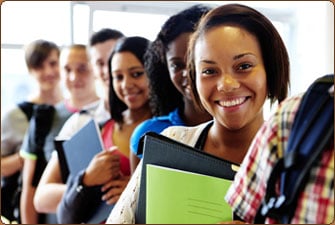 VOLUNTEERS NEEDED!
Days: Mon, Tue, Thur, Fri
Times: 8:30-9:25, 9:25-10:20, 10:20-11:15
Join this new initiative to help students complete any necessary homework and assignments to keep them on track for learning.
Assist teachers and staff with student questions. No training necessary, just a willingness to help students succeed and reach their highest potential. Thank you!!